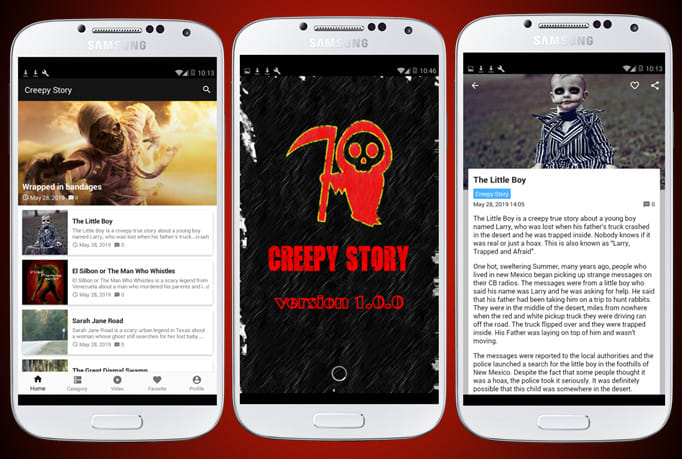 Android News App
is a mobile news system which run under Android platform that used for your own news application. Developed with Native Java Language make the app run fast and smoothly. Implement
Google Material Design
make the app beautiful in design and users experience.
Integrated with
Admin Panel
to manage news, category, notification and many more anytime and everytime you want. Admin Panel side developed using PHP and MySQL Database.
Clean code and good design is main priority, by using this app, you can save your money and time in creating app for your own native mobile news app.
Features :
1
. Google material design
2. Bottom navigation
3. Admob banner and Interstitial
4. User login and Register
5. Commenting
6. FCM and One Signal Notification
7. Favorite for offline reading
8. Admin panel with material style
9. Youtube and video support
10. And more
You can check the demo here :
You can checkout my service in fiverr :
Price : $ 50
You can also contact me via forum for direct service.
.
Last edited by a moderator: