Hi. I come to present you this platform that is currently paying
First of all, I want to ask and thank you in advance, to use my referral link. So you will value the work that it takes me to translate this entire document.
ULTRASCRAPPER
Email: It will be your email associated with your account.
Paypal Email: It will be your mail associated with your payment paypal write it correctly
Password: Your password in the app.
​
Step 1 - Join the Google group:
The first step is to join the UltraScrapper group in Google Group, this step is very important since only the members of the group can download the UltraScrapper extension, for that click here and do what the image shows: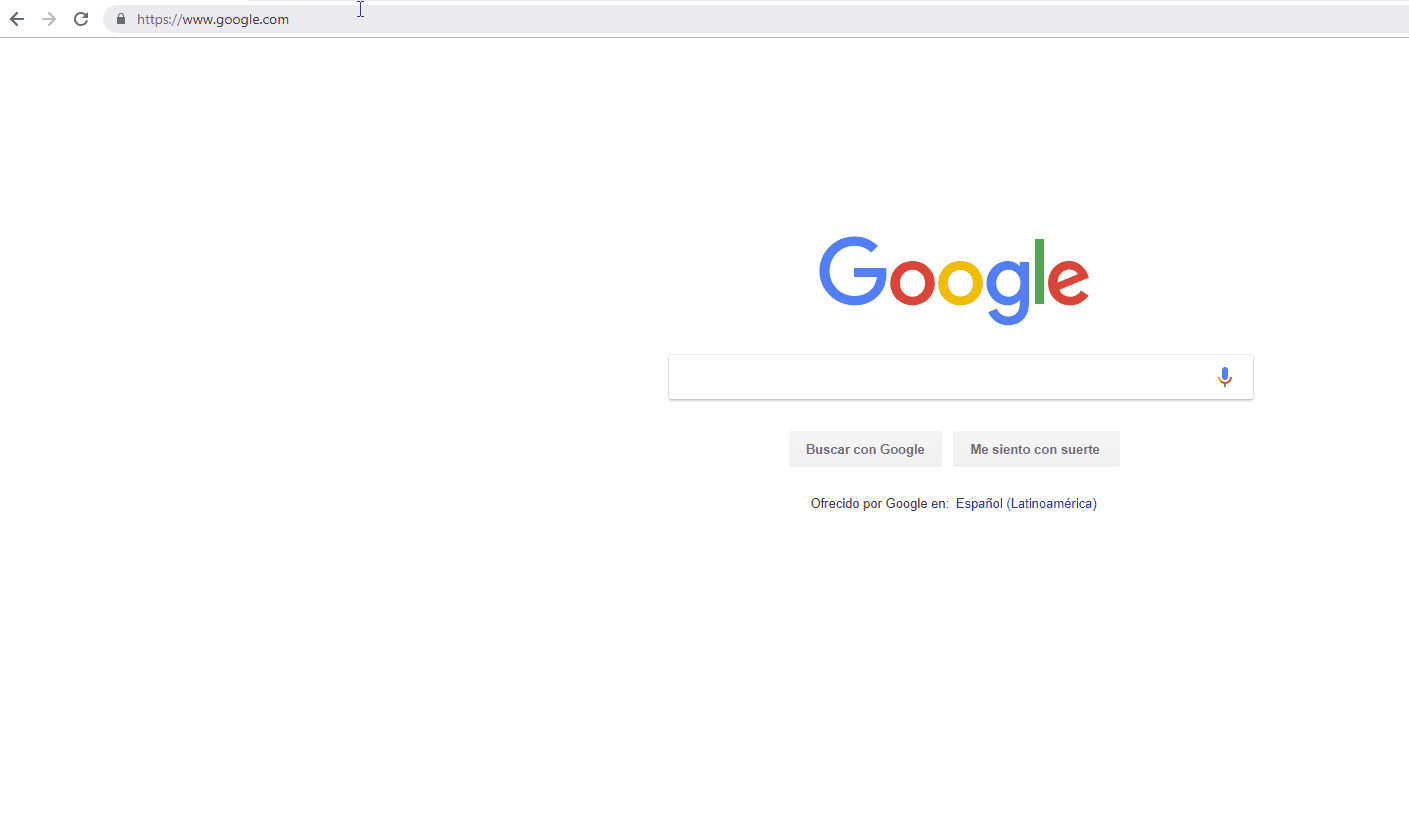 Step 2 - Download the extension
Once you have joined the group you will be able to download the extension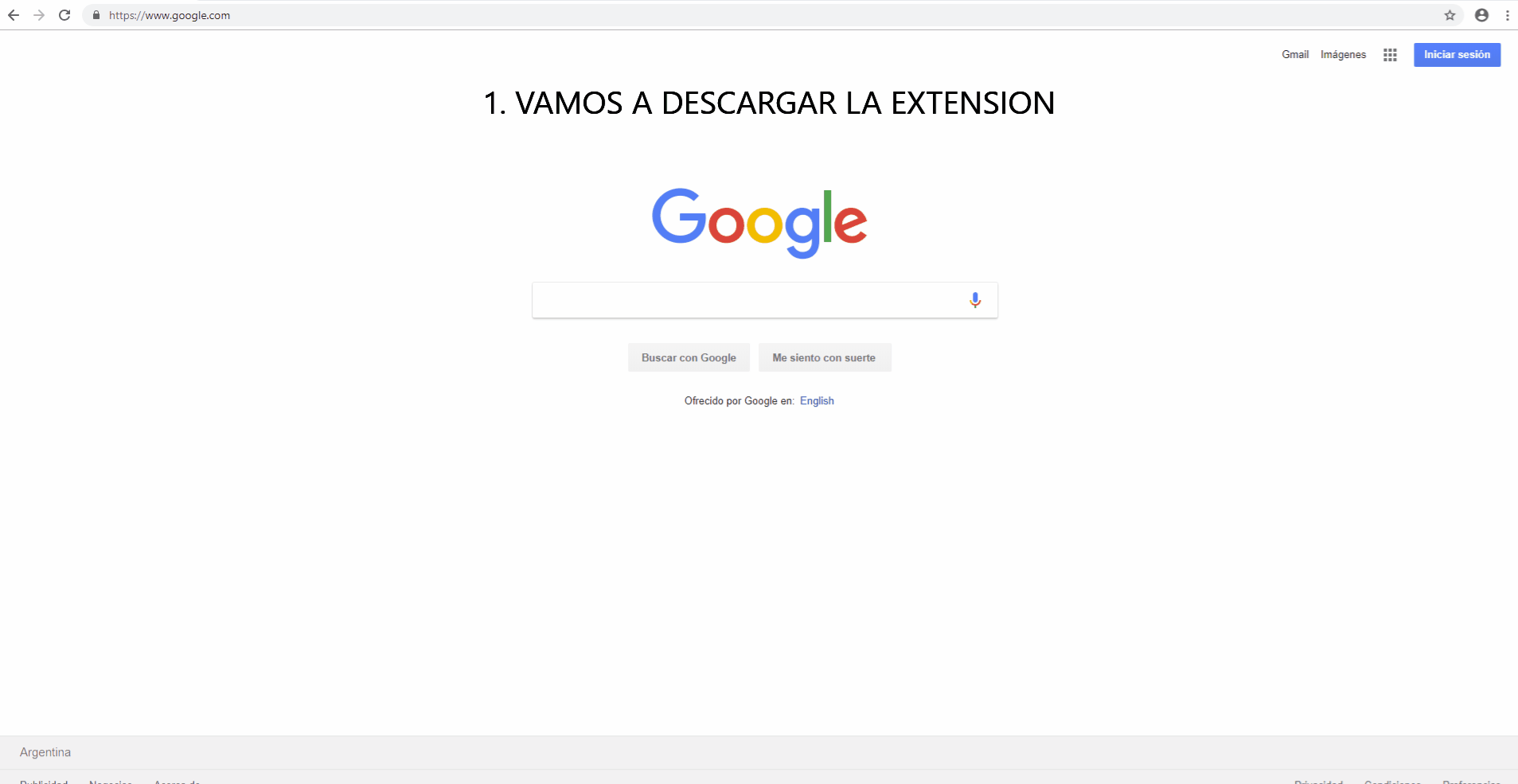 Once this is done. Create an account on linkedin.com and activate the extension. You will start extractions and add to your balance. You can create as many linkedin accounts as you want. You can buy VPS and leave them working 24/7.
The first thing you should know is: how to avoid a ban?
• Your linkedin account will be your source of work, so you must take care of the use you give to it (be it 1 or be 100).
• When creating the Linkedin account, try to upload it to "ESTELAR" level if it is possible the same day, this is achieved by following #, placing your previous work experience, placing a profile picture, a fragment of your achievements or opinion about yourself, agg 5 skills that define you, etc.
• The minimum number of friends you will need to start working with the extension will be: 70 people.
• Minimum time of creation of the account to start working: one week.
• You must make your accounts `maintenance` almost daily or inter-daily, this refers to: Agg friends (20 max daily), comment, share videos, give like, and use it as real as possible.
• Avoid creating more than two accounts per day per IP, you may be allowed to create more accounts but soon it will be strange for them to create several daily accounts, and you could create a cascade of bans.
• You can generate emails Hotmail, gmail, yahoo, etc. For the generation of linkedin accounts.
• Your ultrascrapper account will be unique, there will be collected all the income you generate in all linkedin accounts. But you must have in every chrome user the active extension. You must use a chrome profile for each linkedin account. This is achieved when you open multi-accounts:
1. Click on your Google Chrome avatar (your photo, to the right of the extension bar)
2. Then click on "Manage People"
3. Then click on "Add Person"
• At the time of downloading the extension, the synchronized email must be the one that receives the download link of the extension, if not, it will throw the error 404.
What does each element of the interface mean?
- Balance: is the amount of money to collect from your last payment
- Completed: profiles are correctly navigated, these are the ones that are effectively paid
- Today's requests: are the attempts to navigate profiles made during the day, may have request that ended in error, if a request could finally navigate the profile then it goes to "Completed"
- Today's distance errors: they are distance errors and what is that? that the profile you tried to navigate is superior to level 3, if you see that there are many "distance errors" you can solve it very easily, simply add people from the US, with 5 or 6 that you add, you should decrease a lot
- Today's errors: these are errors generated by LinkedIn, for example, if LinkedIn is dropped or if the profile you are trying to navigate has ceased to exist.
- Max Daily Extractions: this option allows you to configure the number of profiles to be navigated per day, in the tests the perfect number is 200, if you put more than 200 you can be alerted by LinkedIn that you use automated tools, it is preferable to use more than 1 account to Earn more than increase the "Max Daily Extractions"
- "Change Max Daily Extractions" button: it is simply for the change to take effect, you must click on this button after changing the number of "Max Daily Extractions"
- Start Extraction: is the one that starts the profile navigation
- Stop Extraction / Log Out: stop browsing profiles and log out
HOW'S THE PAYMENT?
Payment is monthly through BTC or PayPal, and is issued from the 1st to the 5th working day of each month to all users who have exceeded the minimum of $ 5 before the 1st (and is cumulative, if a month does not arrive, it will be accumulates for the next, although it is really simple to reach the minimum).
You pay 1 dollar per 1000 browser profiles. You can do 4 linkedin account and do 250 each one daily, that is a dolar. Or you can go heavy with +50 acc + vps and make more than 10USd daily